Providing a Festive Meal to Edmonton Families in Need
Ways to Donate
Christmas is a time of caring and sharing, a time for family and friends. Since 1940, we have worked to make sure every Edmontonian in need enjoys a festive meal at Christmastime — warming hearts one plate at a time. Please help us provide families, seniors and individuals in need in our community with the means to serve up their own traditions.

Donations accepted year round!
* Call the Christmas Bureau at 780 454 6074
"When I was very young, I remember that special day that came once a year right before Christmastime. My mom would wait by the window with sheer excitement for her Christmas Bureau food hamper. A very nice person would always come and ring our doorbell carrying that big box that brought so much joy to my mom. We always had the best Christmas dinner because of the delicious treats donated by really big-hearted people. I have never forgotten how the kindness of others helped my mother get through a very difficult time in our lives. I knew that one day I wanted to be able to return that joy to others, just as the Christmas Bureau did for us!"
Daisy, past client and
current Christmas Bureau supporter


Established in 1940, the Christmas Bureau of Edmonton is a registered non-profit organization with a 75-year tradition of providing a festive meal to Edmontonians in need.
In 2014, our generous donors and supporters provided a festive meal for 14,500 families, 2,893 seniors and 5,491 singles and couples without children.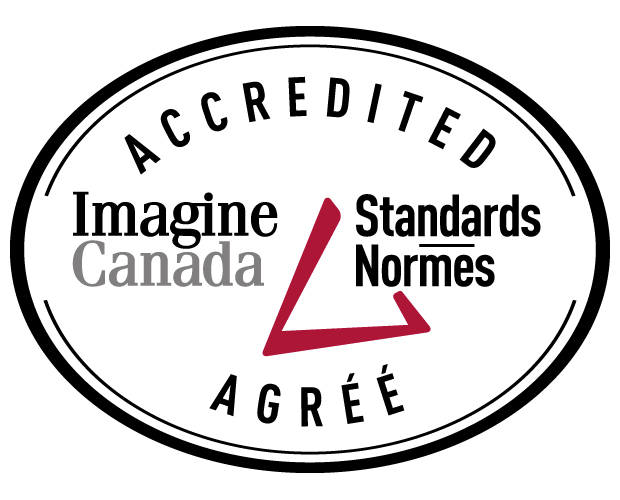 The Standards Program Trustmark is a mark of Imagine Canada used under licence by the Chritsmas Bureau of Edmonton as an accredited organization for excellence in nonprofit accountability, transparency and governance.