You can make a donation through the website, by clicking on the 'donate now' button on any page.
A tax receipt will be generated automatically and emailed to you.
Click here to go to our online donation form
---
Call the the Christmas Bureau at 780 454 6074 during the hours of 8 am to 4:30 pm, Monday to Friday MST, to make a donation by phone using your credit card. A Christmas Bureau staff member will be available to assist you with the process and answer any questions you may have about your contribution.
---
Send a cheque or money order to:
Christmas Bureau of Edmonton
PO Box 16000
Edmonton, AB T5J 4B4

---
Thank You
My name is Carla. I want to thank the Christmas Bureau and their donors for all the help they do in the community. I was a past participant that has used the Christmas Bureau a few years back.
I wasn't sure if I could have a traditional Christmas for my children. I just became a single parent in a city that is now my home but was not where my family was from. Having no one to turn to and with limited resources, a friend suggested that I apply to the Christmas Bureau for assistance. No one ever expects to fall on hard times, but it's nice to know if it ever happens, Edmonton has organizations like the Christmas Bureau to help you out.
My family tradition is to watch White Christmas, bake cookies and decorate our tree. Family is very important to me and I want to thank the Christmas Bureau, their donors and volunteers, and Christmas partner, Santas Anonymous, for making that one Christmas where I needed help a truly special one.
Thank you.


Established in 1940, the Christmas Bureau of Edmonton is a registered non-profit organization with a 75-year tradition of providing a festive meal to Edmontonians in need.
In 2014, our generous donors and supporters provided a festive meal for 14,500 families, 2,893 seniors and 5,491 singles and couples without children.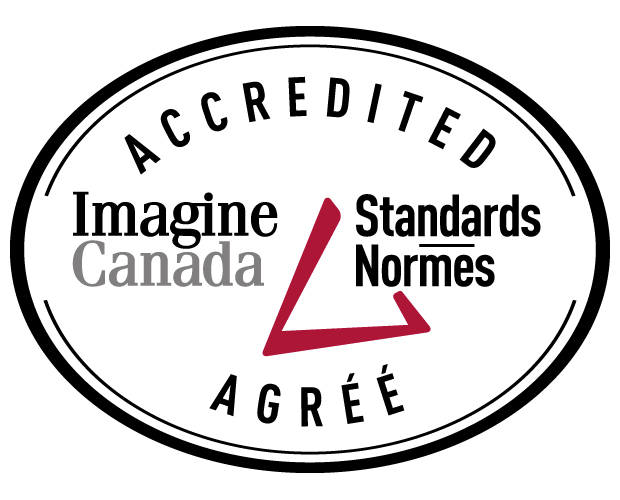 The Standards Program Trustmark is a mark of Imagine Canada used under licence by the Chritsmas Bureau of Edmonton as an accredited organization for excellence in nonprofit accountability, transparency and governance.